Are you having fun???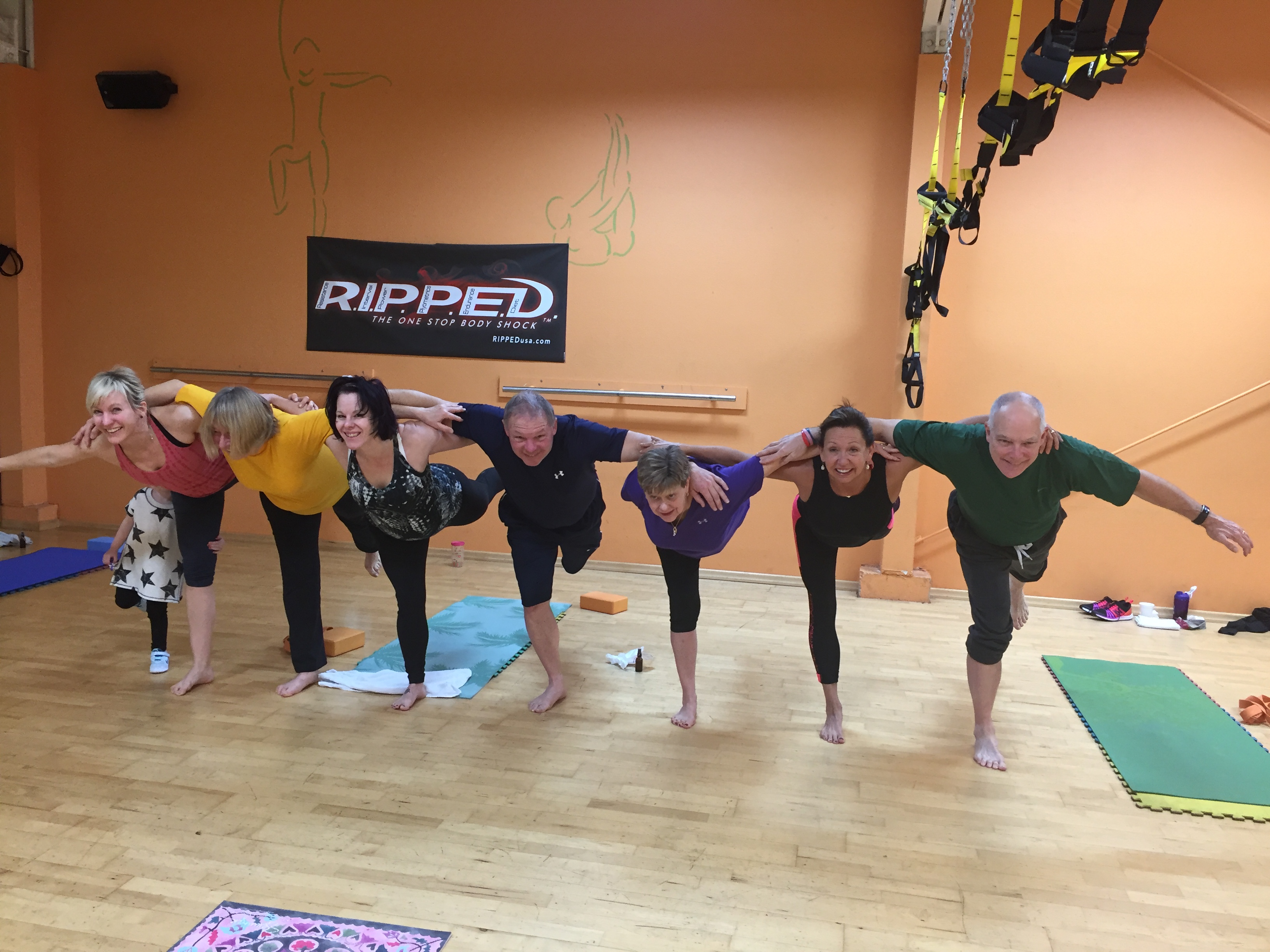 Okay…but let me ask you this! Are you having ENOUGH FUN in your life?!
We can get so caught up in our work, responsibilities, everyday life … and even our fitness and wellness.
🤸Doing something FUN can give you a new perspective, fresh energy, and a more positive outlook.
In the picture below, here I am, with 2 amazing women from Chicago, I met thru Steve. Every time we get together, we do nothing but laugh! I met them 4 years ago, and I can't imagine not having them in my life.
Get out there, and have some fun yourself!
Sara