I Need My Sleep!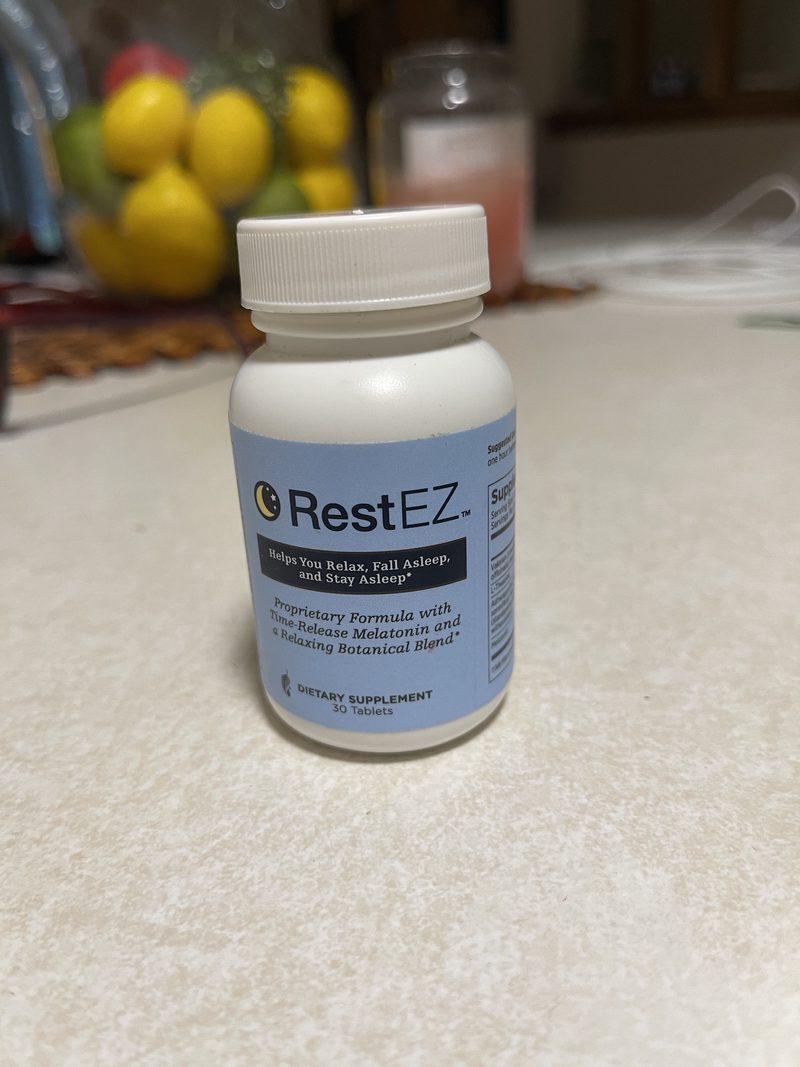 😴 A good night of sleep is EVERYTHING when it comes to having a GREAT tomorrow.
It's hard to crush your goals and show up 100% when you're running on low energy.
One thing I do that sets me up for a good night of sleep is shutdown my phone and computer 30 min. before I go to bed. Then I take my Melaleuca Brain- pm supplements along with my Rest EZ. (I try to take this 1 hr. before bed, but 30 min. works well for me too.) I then go into bed and read for about 5 min. which is all it takes before my eyes are tired.
I've been talking a lot this month about powerful tips and strategies that can help set you up for success … if you're not on my email list (sarashealthfitness@frontier.com,) you are missing a lot of powerful tips and strategies!
Please message me if you would like to get on my email list. I push out a lot of great information!
Make it an energized day,
Sara Karman
(608)449-1616