I Know It's Morning When…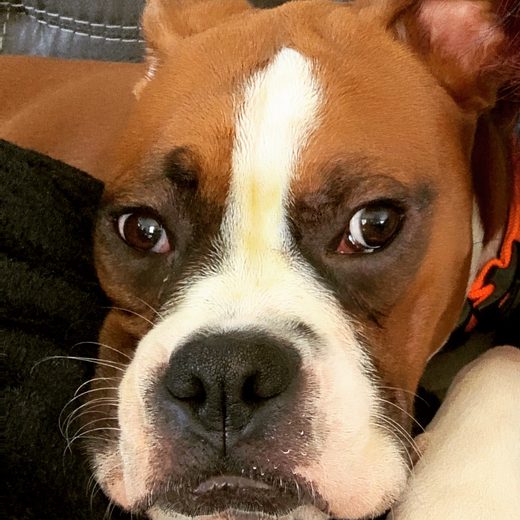 ☀️ My best mornings start without an alarm blaring at me. Clarence, has a built in alarm at 5:30 am. I am woke up with a warm head covering my face until I pull the cover off. We go potty, I start my coffee pot, and get dressed. I wish I could get myself up a little earlier to move a bit, but I like my sleep. 🙂
When you're intentional about how you start your day you can set some great intentions for yourself. It can lead to a successful week-month and year.
It doesn't take a momentous action every day to make this happen. It can just be a few small things. In fact, the more simple and focused the better, because you're more likely to GET IT DONE.
That's why I want to work on getting up earlier each morning. I think it will help me to start my day slower and less stressful. I do enjoy my ride to work now just listening to the radio for 15 min.
My ultimate plan is to have a podcast ready to listen to instead of the radio…One step at a time right? 🙂
This month we are taking a deeper look at the things you can do to help set yourself up for success, with lots of actionable tips and inspiration.
Make it an amazing day,
Sara Karman