The One Question We All Dread…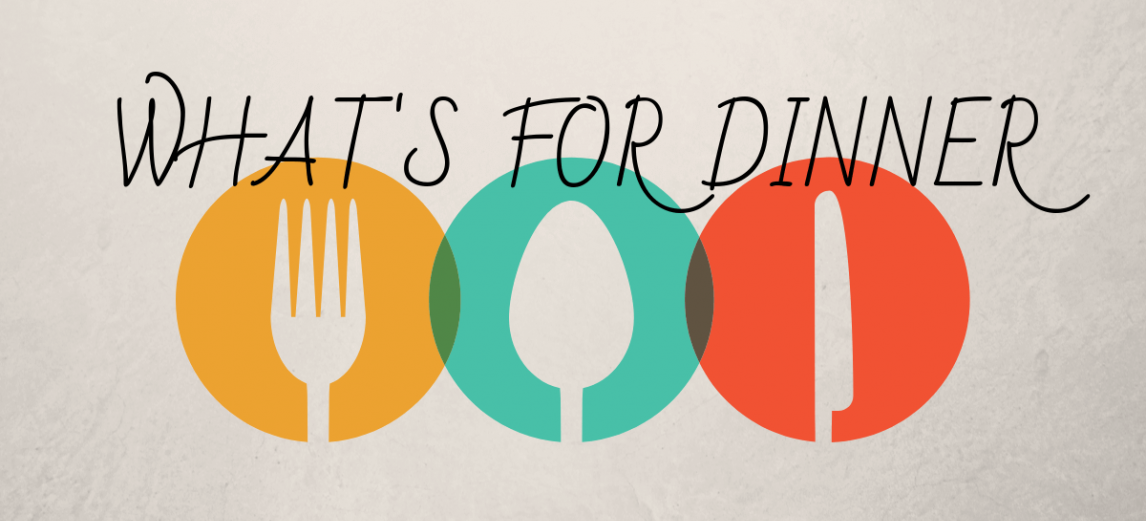 "What's for dinner?"
The answer is a never-ending nightly struggle!
We make so many decisions every day – and by the time dinner rolls around – it's like an endless loop trying to figure out what to eat.
For me…It isn't like I don't have any food on hand.
It's everything requires work – and time…It involves COOKING.
And honestly, I sometimes feel so tired and stressed out by the thought of the whole thing.
Can you relate?…I don't think I'm alone on this one!
Being stuck in that cycle is the WORST … because it's way too easy to order takeout!
But when you look at the big picture…
You end up consuming WAY more calories than you wanted to,
There's likely a lot more sodium (and other unwanted ingredients) in your food,
And it's not nearly as nutritious as if you were to make it yourself.
Here are 3 things to break out of the loop:
1. Get over the blame game, and analyzed why "meal prep" isn't working, or why it hasn't been started.
I always had good intentions of spending time prepping on the weekends – but the fact is, it doesn't always happen.
2. Spend time "batch cooking" and find recipes that include similar ingredients.
Pre-cooking ingredients: quinoa, rice, potatoes, proteins, (chicken/turkey burgers/etc), and veggies is a huge incentive to a healthy regimen.
You can easily mix-and-match meals for the next few days (for lunch and dinner).
3. Here's where the magic happens! Take notice the link between how you feel when you prepare at home-cooked meals vs. delivery a few times a week.
…I have noticed I have more energy, and my stomach feels better… I sleep better, and I even have fewer aches and pains!
This not only keeps me on track with my goals, but I also saved some $$$ in the process. Love that!…I still love to eat out, but I appreciate it more.
Upgrading your habits isn't always easy – but it's not as hard as you think.
Your results are waiting for you.
If you need help, let's do this together! Time is going to go by one way or another, and you DESERVE to live your best life.
Make it an amazing day, Sara