Getting A Little Personal Today…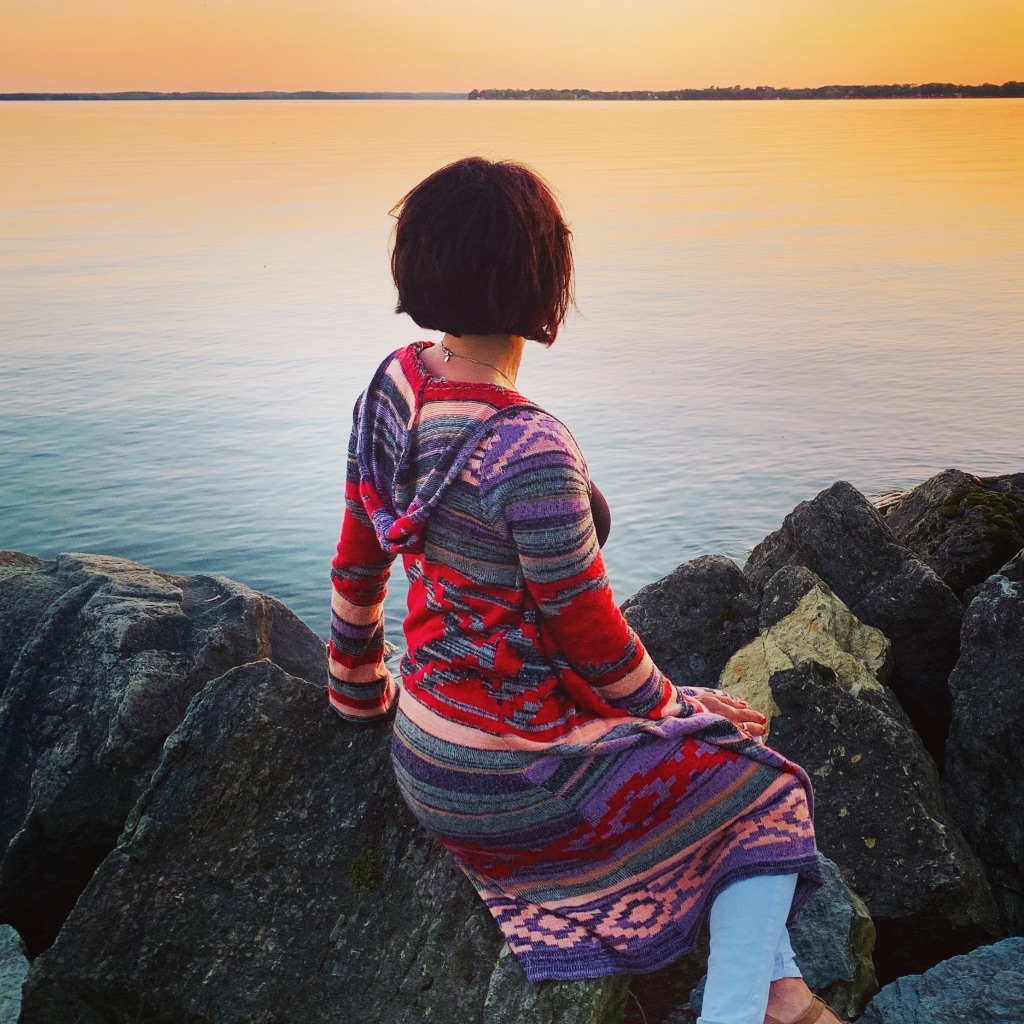 You might not know this about me but I used to beg to get out of gym class, I grew up doing Richard Simmons video workouts pretending I was teaching a class and I struggle with anxiety and depression.
In fact, "I faked a headache to stay home and watch Hope and Bo, get married on Days Of Our Lives. … " I still dream of starring in my own exercise video.… I went through 2018 hardly working out because I didn't have the energy and didn't know if I could hold on.
… It has brought me confidence … "Looking back now, I realize I disliked gym class because I was the girl who matured early, and gym class always brought out my insecurities." No matter how hard I tried, it wasn't enough," "Because of my anxiety, I didn't even want to embarrass myself.
but then … "I finally realized that becoming fitter and stronger had a powerful impact on my mindset, giving me the confidence I needed to take that next step." "I found that my anxiety began to dissipate when I worked out." "I am so fortunate that I actually DO get to make exercise videos now as a coach .. talk about full-circle!"
This is why I am so passionate about doing what I do – because I get to help busy moms, stressed executives, people struggling with body issues, etc. and help them gain energy, get into the best shape of their lives, lose bodyfat, feel confident, etc.
I know firsthand what this journey feels like … and it doesn't take hours and hours a week …
It DOES take working with your body and not against it, targeted training, intentional nutrition, focusing on what makes you feel better vs. leaves you feeling drained, etc.
If you're ready to make a real change, please feel free to contact me at anytime!
It's time to reach those goals – once and for all,
Always here for you, Sara Karman